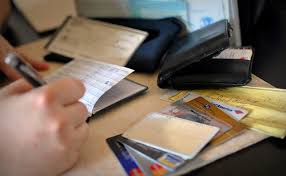 Is your financial house in order? Do you need in depth financial information with objective research? The library offers Value Line Investment Survey FREE to Attleboro cardholders. APL's VLIS subscription offers online access to industry and company reports -including rankings, dependable financial data, and proprietary analysis. Search by company name or ticker symbol, peruse the latest Value Line Investment Survey issue, or research specific industries.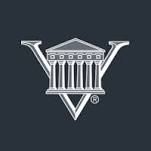 Are you a beginner investor? Select Value Line's "Investment Education" tab. Use the "How to" guides to plan your investment strategy. Attend "Value Line University" and learn the basics of investing and building a portfolio. The "Find Ideas" tab offers model portfolios, based on investor risk profile, for you to consider.
For more investment information, check out Business Insights: Essentials and other resources available on our web site Business and Investment page and follow our Financial Literacy Pinterest board. Stop by and pick up a Value Line bookmark today!