Attleboro's Sanford Street Parking Garage is closed for repairs and will remain closed through the end of July. This means that more people will be using the municipal lot next to the Library. When attending library events, please allow sufficient time to find parking in the lot, other local municipal lots, or on surrounding streets, including Hayward, Hodges and Riverbank.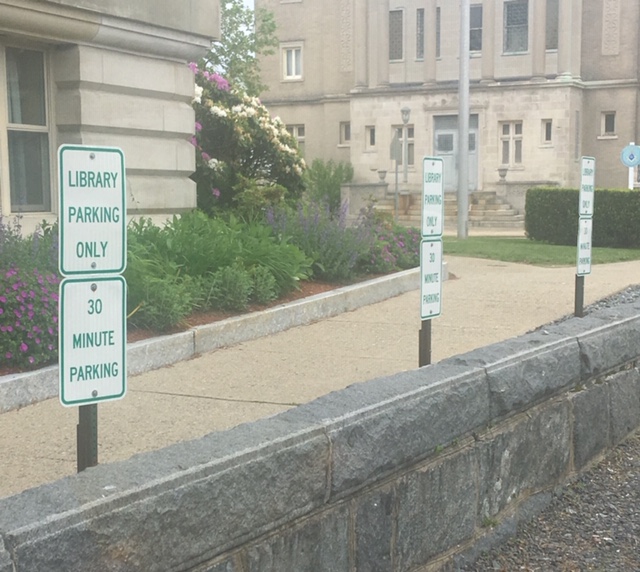 Library patrons ONLY will be able to use the 30 minute spots next to the library building, and the 3 hour parking spots overlooking the Balfour Riverwalk Park.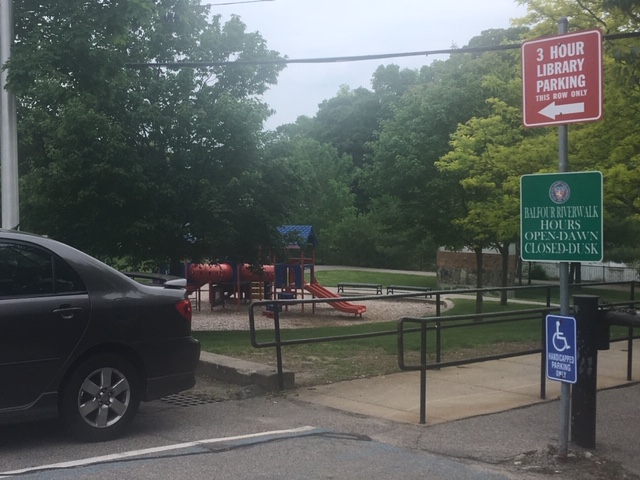 More information on the construction project can be found on the city's webpage, cityofattleboro.us.