We're giving thanks for another busy year here at the APL. The building continues to buzz with activity, with study desks, easy chairs and charging stations serving visitors from near and far every day. Library patrons are coming in and looking for large print books, meeting fellow caregivers at storytime, spending time at the puzzle table, surfing the internet and researching their family tree each and every day. Others use their library cards to download ebooks, eaudio and stream movies from Attleborolibrary.org.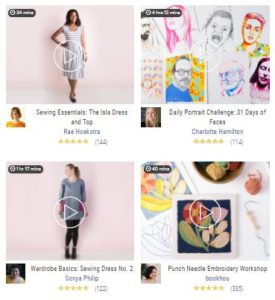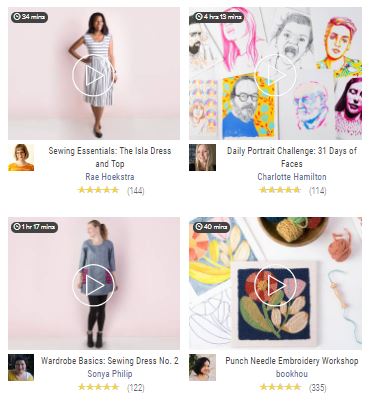 Whatever you're looking for, library staff wants to help you find it! Cooking for a crowd? We have cookbooks on the shelves and online! Want to DIY your holiday gifting? Learn a new skill with CreativeBug!
Craving inspirational reading on gratitude? Holiday movies? We've got that, too! When you can't find what you're looking for, let staff know. We can often search a wider area and have just what you need delivered to Attleboro for you to pick up – and it's all FREE with your library card!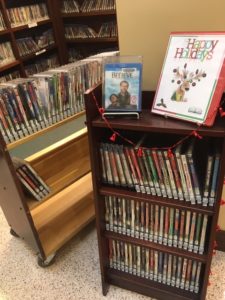 Whether you're visiting family and friends by plane, train or automobile, or doing some armchair traveling, we hope that your Thanksgiving brings you plenty of reasons to be thankful.