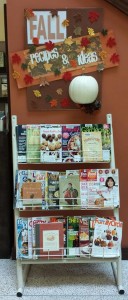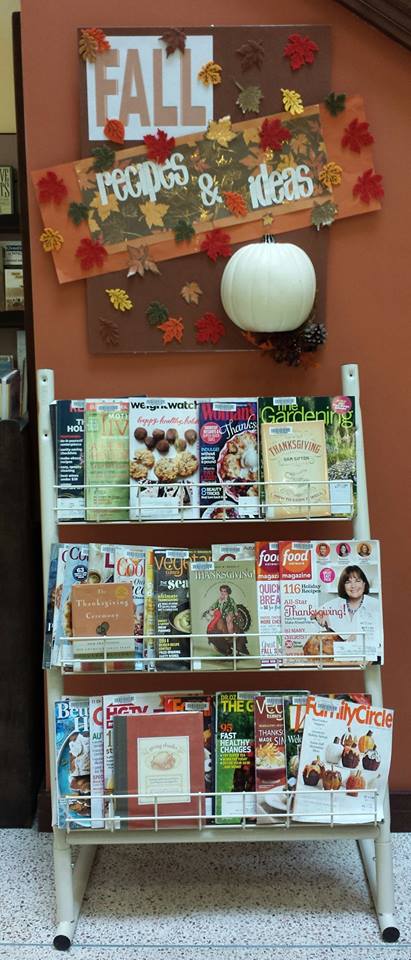 If you are not going over the river and through the woods this Thanksgiving, you might be interested in knowing when the Attleboro Public Library will be open. We will be closing early on Wednesday November 25th, at 2:30 PM and stay closed on Thanksgiving Day. We will resume our usual hours of operation on Friday November 27th by opening at 8:30 AM.
Need an information fix while we're closed? Browse this list of Thanksgiving trivia and amaze your dinner companions! Still looking for that perfect recipe to impress your guests? We have cookbooks and magazines galore. Be sure to get them before the grocery store closes!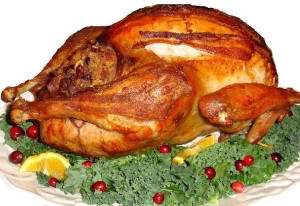 Below is a day by day schedule of our Thanksgiving week hours.
Monday: 8:30 – 8:30
Tuesday: 8:30 – 4:30
Wednesday: 8:30 – 2:30
Thursday: Closed
Friday: 8:30 – 4:30
Saturday: 8:30 – 4:30