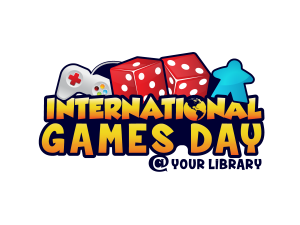 Looking for something FUN and FREE to do this Saturday?  Stop by the library for gaming fun! More than 1,000 libraries have signed up to participate in the 8th annual International Games Day, and WE are one of them! Patrons and their families are invited to join us on Saturday November 21st from 10am-2pm! Gaming is a great way to bring families together around the table or screen depending on what type of games you are in to!  Game play also helps kids grow and learn, for more information check out this great article from Scholastic and Parent's Magazine–click here.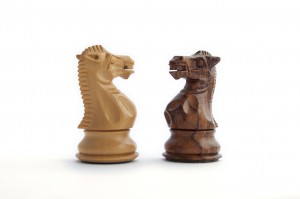 This year the Attleboro Public Library will offer two spaces for game play.  In the Children's room on the first floor,  board, card and video games, along with puzzles will be available for use.  On the second floor puzzles, chess, Cathedral, and coloring pages will be available for teens and adults! No need to register, just drop by and play.
We hope that you will join us….GAME ON!