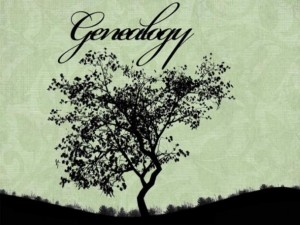 Did you know that we recently started a Genealogy Club at the library? Guided by Reference Librarian, Eleni Tsoukatos, the mission of the club is to bring together people curious about their family history, so they can share their success stories, roadblocks, thoughts, and questions with one another. Club members range from beginners to more advanced researchers. One member has been researching her family for over 60 years!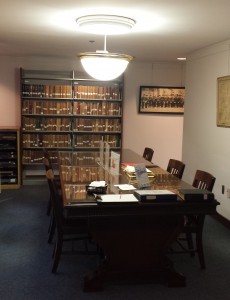 The library also offers genealogy enthusiasts access to valuable resources for free! Patrons can search Ancestry.com (Library Edition), AmericanAncestors.org, and HeritageQuest databases during a visit to the library, and only at the library. Attleboro card holders have the option to access HeritageQuest off-site as well through our library's website: www.attleborolibrary.org. In the Local History Room, patrons can browse through old Attleboro city directories, past issues of The Sun Chronicle on microfilm, newspaper clippings, historical maps, and various genealogy books. Staff members in the Reference Department are happy to help patrons locate and access all of these resources.
The next meeting of the Genealogy Club will be on Saturday, October 3, 2015 from 11 am-12 noon. Come and share your genealogy research experiences with others!  Please register online or call us at 508-222-0157. New participants are always welcome to attend!