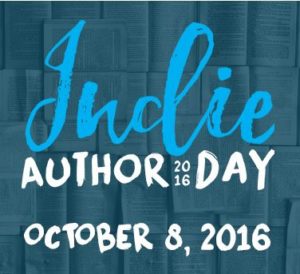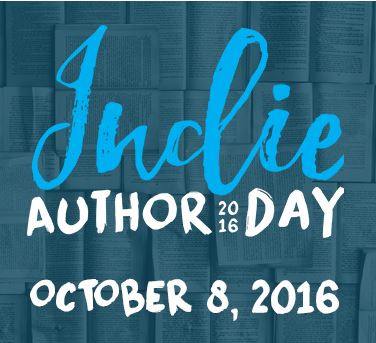 Attleboro is joining the Indie Author Day movement on Saturday, October 8th.  At 1 pm, Rusty D'Arconte, former publisher of The Sun Chronicle, will be facilitating a panel discussion of local published authors. The writers will speak about their craft, how they got started, how to get published, and are willing to answer questions from the audience.  Attendees will be given a moment to read a short piece of their own writing.
The first annual Indie Author Day is meant to connect readers with their local writing community, encourage the craft of writing, and to answer questions about self publishing print and ebooks as a way to share one's work. The library encourages readers and writers to attend this event.
Refreshments and an opportunity to meet with the authors will follow the presentation. For more information on Indie Author Day and to see the variety of organizations supporting indie publishing, visit www.indieauthorday.com.
Registration for this event is required.  RSVP online or by calling the library at 508-222-0157.