Summertime and the living is easy…or is it? For most adults, summer often just brings a change of temperature, and not necessarily the fun and relaxation associated with the season.
Well, here at the Attleboro Public Library, we are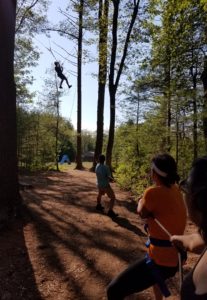 turning up the heat on summer fun for kids of all ages! Most people know that the Children's Room has hosted exciting Summer Reading programs for years. However, did you know that this is the third year that the APL has offered a Summer Reading Program for

adults?!
It is easy to participate and win prizes, for doing what you would be doing anyway: coming to the library and borrowing reading materials! To be entered in the program, you just have to be 18 years or older (high school students have a teen program) and a SAILS patron in good standing. Register either online or in person. Then, every time you check out a reading material (including audio books) you can get a chance to win a prize from a local sponsor.
Read e-Books? No problem! Email aplprograms@sailsinc.org with subject: Summer Reading, the check out date and
book title, by 4:30 pm each Friday, and we will enter you in the weekly, and final drawing.
Great local businesses and cultural organizations have donated amazing prizes: Restaurant gift certificates from Wetherlaine's Pub; Canova Italian Bar & Grill; Scorpio's Italian Eatery & Pizzeria; The Breakfast Place; gift certificate from Flowers by the Station and Ugly Dog Books; and event tickets from the Providence Bruins, the Gamm Theatre, and Trinity Repertory Company.
Additionally, the APL has teamed up with local organizations and presenters, including the URI Master Gardeners and the YMCA, to offer special Adult Summer Reading presentations. Join us for a program or two and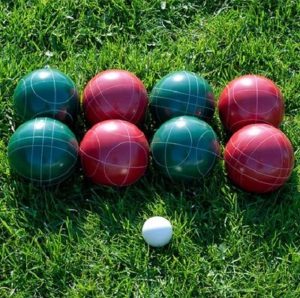 earn
additional prize tickets for attending! See the full schedule of events at our Adult Summer Reading web page.
So whether you want to learn about Vegetable Gardening in a Small Space; the Fun of Backyard Bocce or about Major League Baseball Stars running the bases in 1920s Attleboro, we have you covered!