For many Americans, June is a month for celebration and reflection as part of Lesbian, Gay, Bisexual and Transgender Pride Month (LGBT Pride Month). Pride is currently celebrated around the United States each year, to honor the June 1969 Stonewall riots in Manhattan. The Stonewall riots, sparked by mistreatment and harassment of patrons of gay establishments, by the police, lead to national attention and the birth of the modern Gay Liberation Movement in the United Stat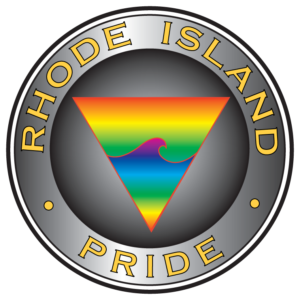 es.
The rainbow is often used as a symbol of the LGBT community, and was first popularized in 1978, by San Francisco artist Gilbert Baker.
Over the years, organizations working for equal justice and equal opportunity for LGBT Americans have successfully lobbied for equal protections under the law, especially in cases of employment, housing, and marriage equality. Last June, the Supreme Court handed down a historic ruling, making Marriage Equality across the United States a reality. Beginning in 2000, the White House has issued Proclamations in support of LGBT month and the LGBT community. Unfortunately, there is still significant discrimination and violence against LGBT Americans around the country, and the therefore advocacy, awareness, and education continues.
Again this year, the Attleboro Public Library is proud to display a collection of items relating to LGBT authors and subjects in celebration of Pride month. Fiction and non-fiction books are included have been gathered from adult and teen collections. The display also offers information on local Pride festivals and organizations.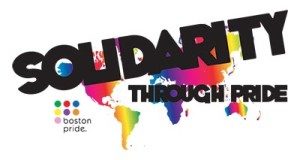 June remains a month in which organizations and citizens celebrate, and bring awareness to inequity and discrimination to members of the LGBT community. Locally, there was a large celebration in Boston's Bay Bay neighborhood on June 11th and a upcoming celebration in Providence on June 18th.