Even as we say good bye to 2015,  we can still check out the most popular items of the year at the APL. These items have risen to the top, thanks to you, our patrons.
Audiobooks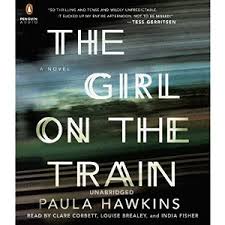 The Girl on the Train by Hawkins, Paula
Gone Girl by Flynn, Gillian
Revival by King, Stephen
Game of Thrones by Martin, George R. R.
Gray Mountain by Grisham, John
Movies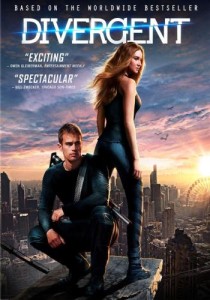 Divergent
Maleficent
Lucy
Ice Age: continental drift
John Wick
Fiction
A Wizard of Earthsea by LeGuin, Ursula K.
Leaving Time by Picoult, Jodi
The Girl on the Train by Hawkins, Paula
Me Before You by Moyes, Jojo.
All the Light We Cannot See by Doerr, Anthony
Charlotte's Web by White, E.B.
Pokemon Adventures, Diamond and Pearl Platinum by Kusaka, Hidenori
Wonder by Palacio, R.
Diary of a Wimpy Kid Rodrick Rules by Kinney, Jeff
Diary of a Wimpy Kid The Ugly Truth by Kinney, Jeff
NonFiction
Orange is the New Black: My Year in a Women's Prison by Kerman, Piper
The Walking Dead by Kirkman, Robert
The Life-Changing Magic of Tidying Up by Kondo, Marie
Night by Wiesel, Elie
Look Me in the Eye: My Life with Asperger's by Robison, John Elder
Young Adult
The Last Policeman by Winters, Ben H.
Blue Exorcist by Kato, Kazue
Attack on Titan by Isayama, Hajime
The Fault in Our Stars by Green, John
Ouran High School Host Club by Hatori, Bisco
We appreciate your continued support and wish you Happy Reading, Listening, Viewing in 2016!  We ARE  Books and so Much More @ YOUR Library!