The Attleboro Public Library is open approximately 60 hours each week, and it seems that there STILL isn't enough time for everyone to visit. If you are among the busy, overscheduled crowd that just can't seem to make it to the building, we invite you to connect with us online. In addition to this website, library staff has an active virtual presence using a variety of social media channels.

Facebook users can "like" both the Library and Friends of Attleboro Public Library to get regular information updates, fun facts, photos and glimpses of library life behind the scenes. Your comments and messages are encouraged and we do our best to get back to you quickly. We love to see visitor posts and photos, so please check-in when you're here. We're currently using #APLSummerReading2015 as a way to collect photos and comments celebrating the festivities.

Twitter users can follow @AttleboroPL to get our daily posts in their feed. This is another great way for library users on the go to get the answers they're looking for without having to add one more stop to their day.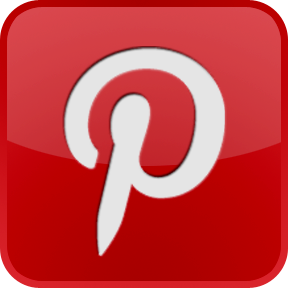 Library staff have also started using Pinterest as a way to gather resources online. You can search Attleboro Library boards for financial guidance, genealogy research, tech tips, book suggestions, parenting resources,  and a whole lot more! Our boards include a variety of links relating to entertainment, the community and our most frequently researched topics. Looking for something else? We welcome your suggestions!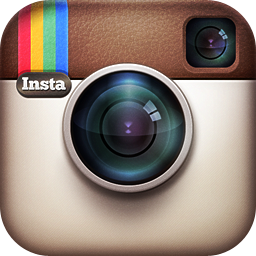 For teens using Instagram, our Tween/Teen Services Coordinator posts gorgeous photos taken in and around the building. They say a picture is worth a thousand words, and we say it's a great way to keep updated on teen programs and volunteer opportunities. Its popularity has inspired us to start another account that includes even more of the Attleboro Library has to offer.
Finally, we invite you to visit this page regularly, as staff frequently post articles on the latest happenings in the building. You'll find more detailed information on our events, displays, collections, services and staff. It's our way of making the Attleboro Public Library more user friendly. Let us know what you think!