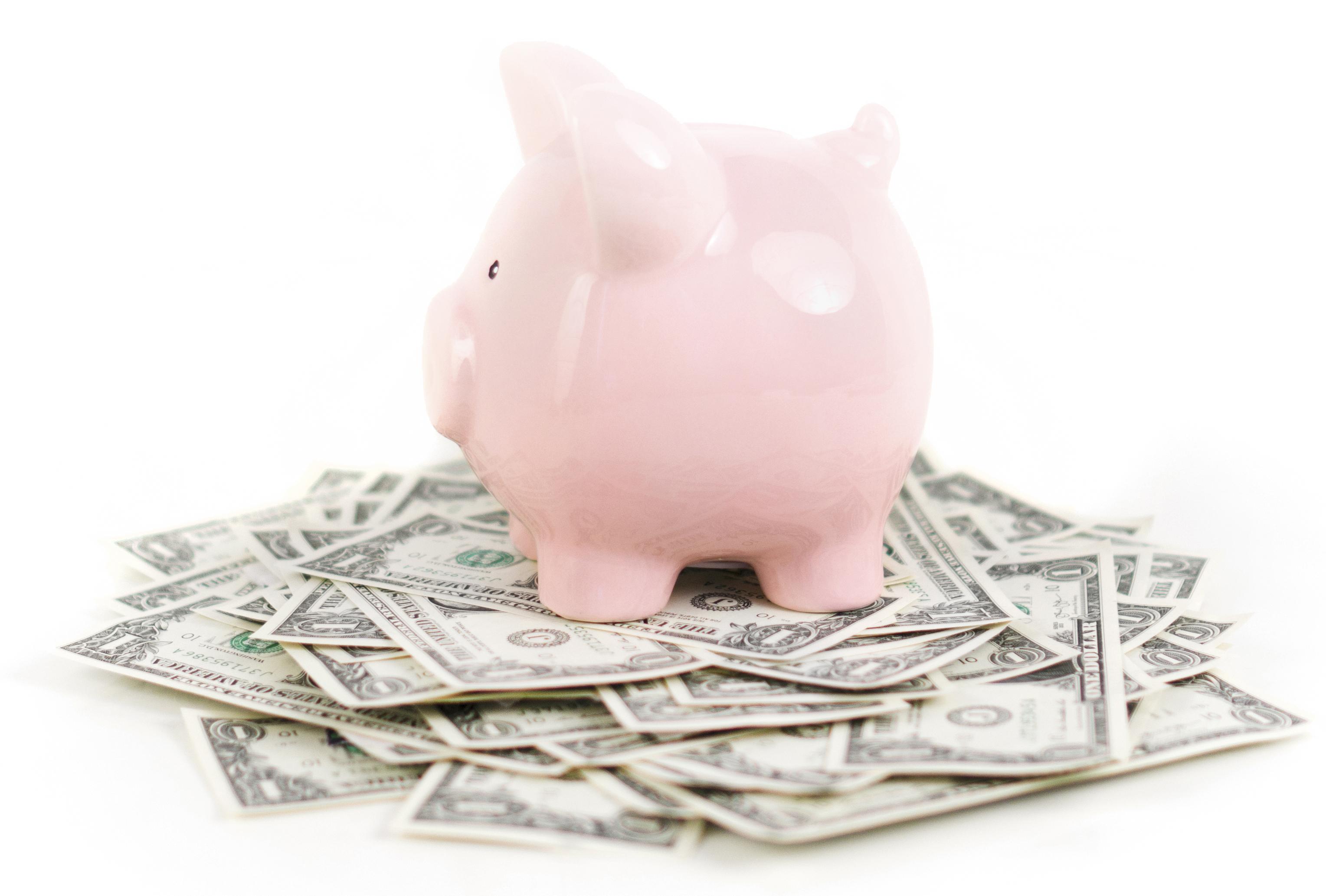 There are some obvious ways you can save money by using the library, such as borrowing ebooks, music, and magazines, or using our free wifi and public computers. But did you know that there are even more ways the library can help you cut costs? All you need is a library card, which any Massachusetts resident can get for FREE. Keep reading to see some of the many ways the Attleboro Public Library can help you spend less, then try out this library value calculator to determine how much money you've saved!
Redbox, who?
Love a good movie? We do too! From blockbuster films to television series, DVDs to Blu-Rays, we've got you covered. So next time you're craving a good flick, don't spend $1.00 per day, per DVD at Redbox. Instead, come to the library, grab a handful of DVDs and take them home for two weeks for FREE. View our selection here.
Video Games–Try Before You Buy
Video games can be an expensive investment and a risk when it comes to purchasing them. How many times have you bought a game for yourself or a family member, only to find out that it wasn't even enjoyable to play? Before taking the big leap, browse through our collection of video games for Wii and Playstation 3. Take home a couple to try out before buying, so that if you do want to add one to your personal collection, you can purchase with confidence.
Pin Your Way to Financial Freedom
Are you a fan of Pinterest? Great! Check out our Financial Literacy board for tips and tricks on how to manage money and strengthen your savings. And while you're at it,  check out our over 30 other boards containing everything from literary-related decor (we can dream, can't we?!) to the best apps for kids.
Mango Languages vs. Rosetta Stone
Rosetta Stone is a great tool for learning a new language, but it comes with a hefty price tag. Rather than spend money on software, download Mango Languages from the library for FREE. Mango is an online learning system offering over 40 language courses, including Spanish, French, Italian, Japanese, and German, as well as ESL courses. Access Mango from a computer, or download their app to learn on your tablet or smartphone with or without an internet connection (their audio-only setting is perfect to use while driving!). Best of all, there's no expiration date, so as long as your library card is in good-standing, you can use Mango as often, and as long as you'd like!
Make Smarter Buying Decisions with Consumer Reports
Skip the subscription fees and access Consumer Reports through the library for FREE. Get instant access to thousands of expert reviews and ratings so you can be confident that you're spending money on the product that's right for you.
Knowledge is Power through Universal Class™
Save on classroom costs and take online courses for FREE! Universal Class offers over 500 online continuing education courses with real instructors and remote 24/7 access. Classes are multi-disciplinary, ranging from Weight Training 101 to American Government, and are suitable for children and adults. **Courses are offered as non-credit classes only, and are not transferrable as a credited course.
Spend Less at Local Attractions
Spend time at some of the finest museums and parks Massachusetts and Rhode Island have to offer without burning a hole in your wallet. Peruse the collections at the Museum of Fine Arts, experience life in the 17th century at Plimoth Plantation, or get lost in the gardens at Blithewold Mansion. Wherever you choose to go, the library offers discount museum passes to many attractions so you can spend more time enjoying your day, and less time worrying about the cost. To learn more about our pass program and reserve a pass click here, or give us a call at 508-222-0157.