For School Summer Reading Lists, click here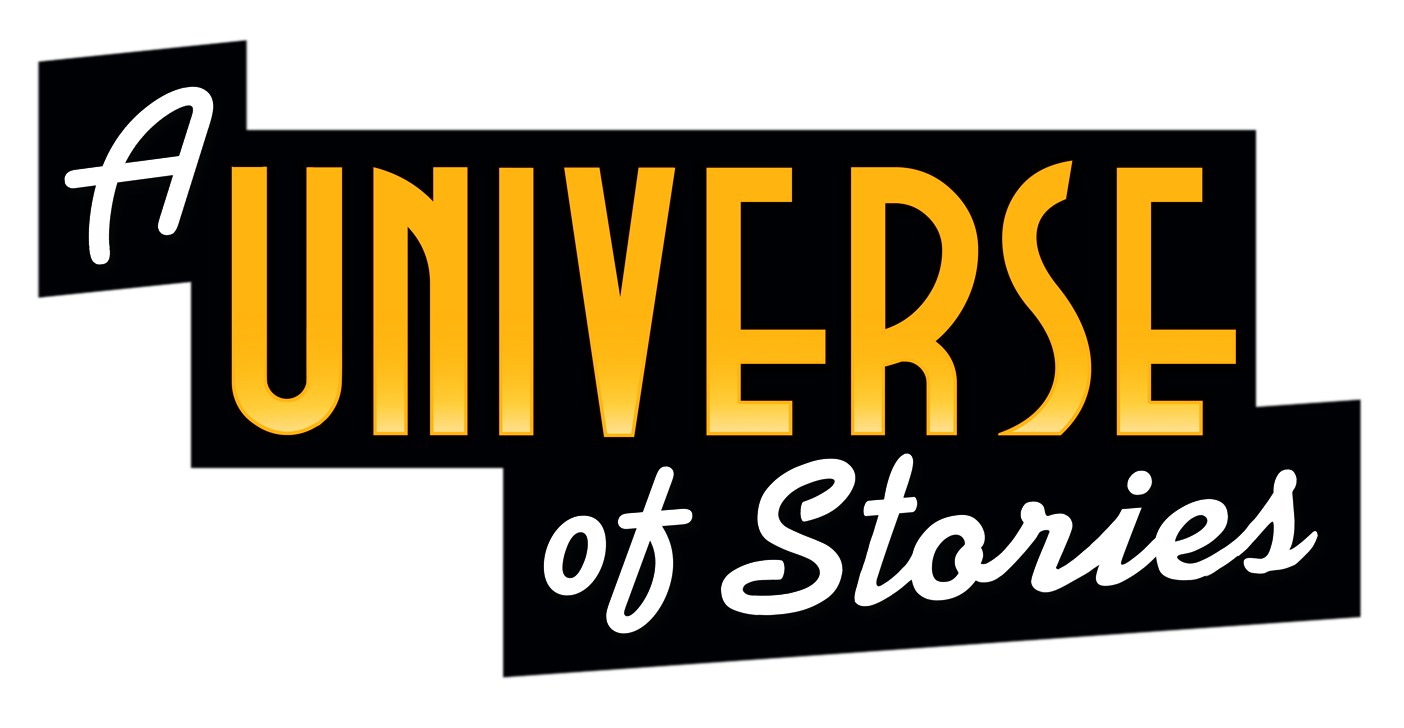 Looking for some fun, FREE activities this summer?  Join the Community Wide Summer Reading Program!  It's open to all ages, so every member of your family can join.  The Community Wide Summer Reading Program is brought to you by the Attleboro Public Library & our partners: the Attleboro Public Schools, the Attleboro YMCA, the Attleboro Recreation Department and the Attleboro Parks Department
There are a lot of programs happening throughout the community this summer.  Starting Thursday, June 13th and running through August 9th, the Summer Reading Program gives you access to many different types of activities & events.  The Library is hosting programs for patrons ages birth- adult so there is truly something for everyone!
The FREE Kick-off event for this program will be on June 13th from 1:30-3:00 @ the Balfour Riverwalk Park and is for ALL AGES!  Sign up for the Summer Reading Program, enjoy games, activities, a prize drawing, and a parade for everyone to join!
You can take a look at the activities going on for babies, kids, tweens & teens by going to our Book Bites page, or click on our Calendar of Events to view all of our summer programs.
The Importance of Summer Reading
Summer reading provides students with an opportunity to explore self-­chosen topics while strengthening literacy skills. Whether it is a novel, magazine, or comic, continued practice prevents the "summer slide" and sets the stage for a successful school year. Sharing and discussing books fosters a literate environment, and increases opportunities for authentic reading experiences. The Attleboro Public Schools strives to develop lifelong learners and readers.
-David A. Sawyer, Superintendent, Attleboro Public Schools
-Laurie A. Regan, Assistant Superintendent, Attleboro Public Schools
Summer Reading @ the APL is sponsored by the Attleboro Public Library, Friends of the Attleboro Public Library, the Massachusetts Library System, the Boston Bruins and the Massachusetts Board of Library Commissioners.
Images are copyrighted. Contact the CSLP at 1-866-657-8556 or contact@cslpreads.org for more information.