Stay tuned, more resources for readers are coming soon!
---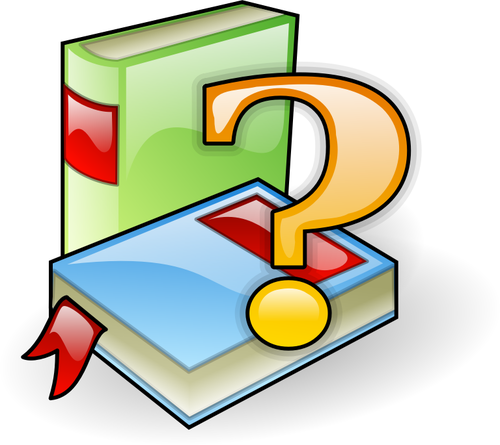 Personalized Reading Recommendations! Need help finding your next great read? Fill out our simple Readers Advisory form and a librarian will provide you with a list of suggested titles.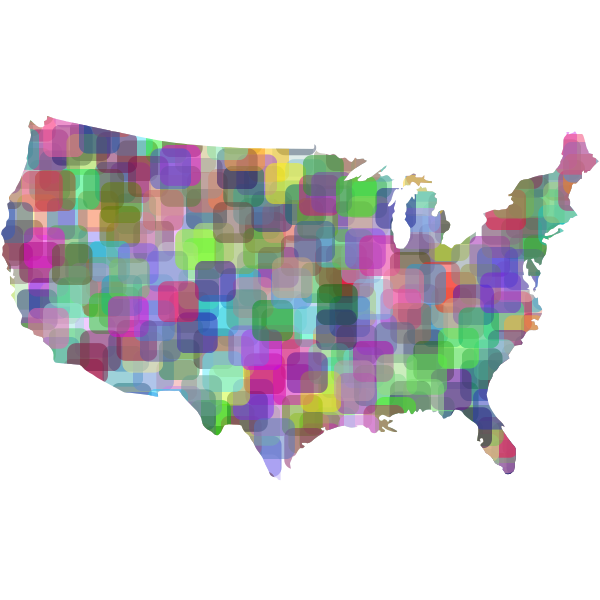 Interlibrary Loan
Can't find your item within the SAILS network? Fill out our Interlibrary Loan form and a librarian will search a database of libraries nationwide (yes, really!) to try to track it down. *This service is provided free of charge but please note, items may take up to 2 weeks to arrive.