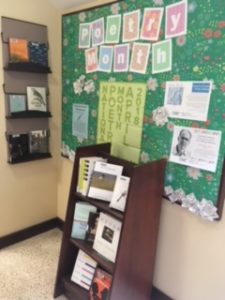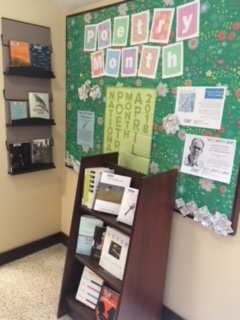 Each April, National Poetry Month tempts readers to give poetry a try. Famously called, "The best words in the best order," by Samuel Taylor Coleridge, poetry is currently experiencing a resurgence. The reference desk has noticed an increase in requests for poetry and also in suggestions for books to include in the collection. We're highlighting some of them in our first floor poetry display.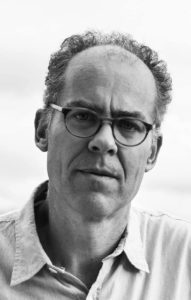 The Library is again partnering with MassPoetry to bring a poet to Attleboro to share their thoughts on reading and writing poetry. Author Jeffrey Harrison will be leading our discussion on this year's Common Threads collection. This will be a very informal gathering for those who love poetry already, or who are simply curious about it. To register, click HERE.
The Library is always adding new books and poets to its collection, not just during April. If you want to know more about a poet or to simply add some poetry titles to your reading list, talk to a librarian. You can also visit our Poetry Pinterest board to see the latest online articles and reviews we've seen.
Happy Reading!