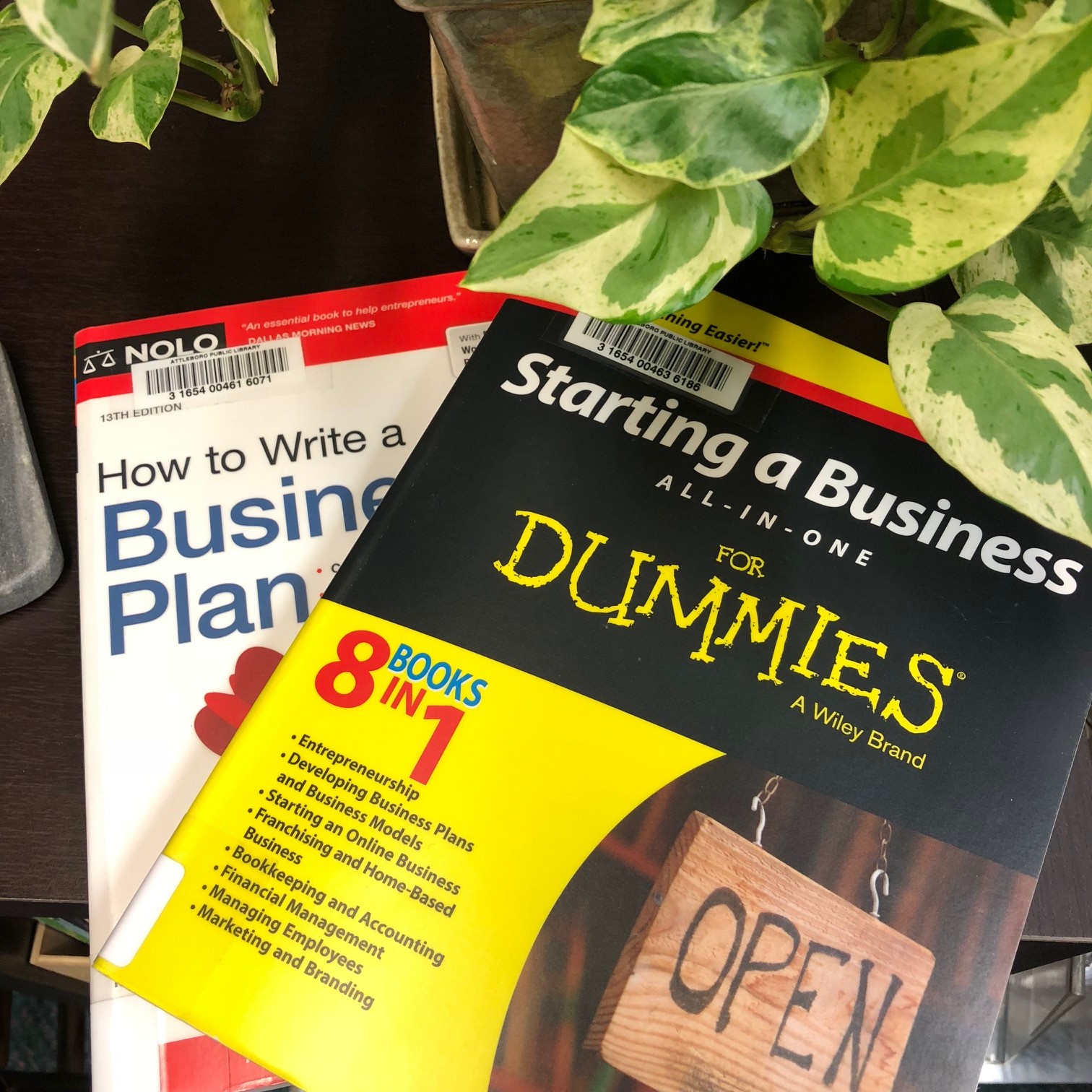 Looking to start or expand your own small business? Then this series is for you! Learn everything you need to know from the Small Business Administration during this three-part informational series. Come for one session, or come for all! Due to limited seating, registration is required for each session.
……………………..
Session 1 – Get Ready to Start
During this first session, attendees will learn the basic steps for getting a business off the ground and what you need to know before you open your doors.
……………………..
During this second session, attendees will learn the financials of a business plan, including 7(a) loans, microloans, SBA Express Loans, 504 Loan Program, an overview of the 5 Cs of credit, and more.
……………………..
Session 3 – Ask a Lender
During this last session, attendees will have the opportunity to ask questions and hear advice from a panel of local lenders.