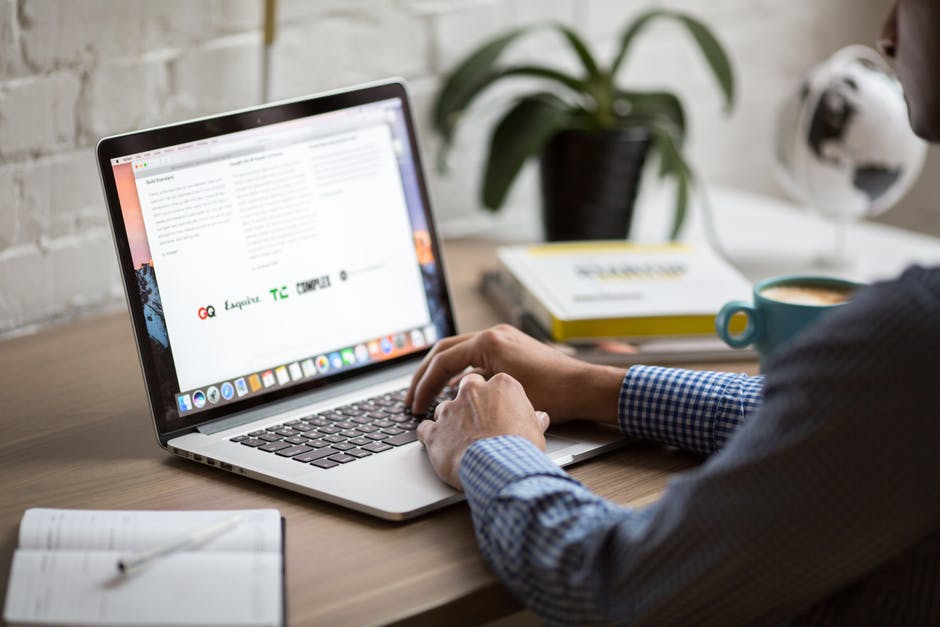 Our Information Security event was so popular, we're bringing it back! It seems like hacking is always in the news, but did you know a few basic steps can protect you from most attacks? Just like putting on a seat belt or washing your hands, a few simple simple actions can keep you safe and your computer healthy. Join us on Wednesday, October 25th at 7pm for an encore presentation of our program Information Security: Staying Safe on the Internet. During this event, you'll learn helpful tips to protect your data and your money from hackers.
This entertaining program is led by field expert, Micah Nelson. Micah has 12 years of experience in information security from the Department of Defense to higher education. He focuses on the actions every day people can take to protect themselves against the bad guys online.
Don't miss out on this very popular event! Spots are filling up fast so registration is required by clicking here or by giving the library a call at 508-222-0157.