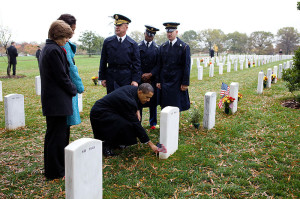 The Attleboro Public Library will be closed Monday, May 26th in observance of Memorial Day. The library will resume its normal hours of operation on Tuesday, May 27th.
We recognize and remember those who have paid the ultimate sacrifice in military service to our country.
For more information about the history of Memorial Day, please visit the United States Department of Veterans Affairs online. For more information about Memorial Day celebrations in the Attleboro area, please visit The Attleboro Sun Chronicle or The Attleboro Patch online.