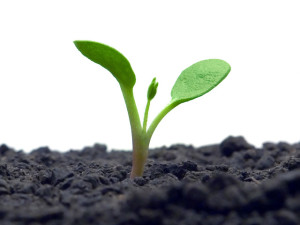 Whether you are a master gardener or a total brown thumb, the Attleboro Public library has a new program that might be just what you are looking for this Spring.
Thanks to a generous donation by the Outreach Program at the University of Rhode Island, the Attleboro Public Library is pleased to announce that we now have seeds available for checkout. With your library card you can check out up to three packets of seeds.
A number of different plants are available, from beets to zinnias. The seeds are yours to keep and do not need to be returned to the library. We have a limited quantity of each type of seed, but over four hundred total packets.
For more information, please call us at (508) 222-0157 or email apl_circ@sailsinc.org