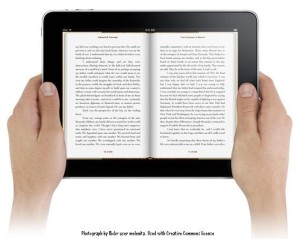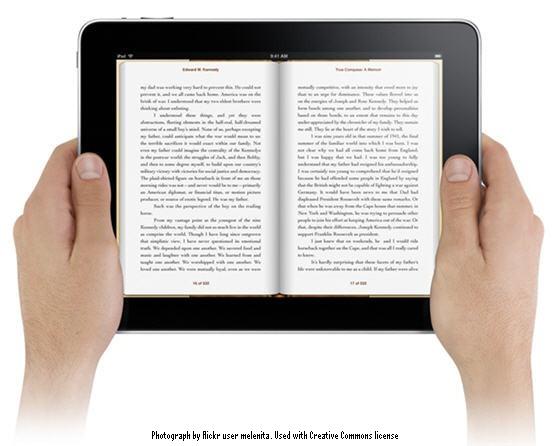 The Attleboro Public Library offers free downloads of thousands of book titles. Select books from home 24 hours a day and download them straight to your computer, tablet, eReader, or smart phone. There are no late fees because the books automatically return themselves once the checkout period expires.
The library provides downloadable books through  Overdrive, where you can access eBooks and downloadable audiobooks, as well as music and streaming video.
If you recently acquired a new device or just need help downloading library books, come to the library. The reference desk would be happy to help you figure out how to download items on to your particular device.
It's free, it's the future, and it's available now through the Attleboro Public Library.