National Initial Open Enrollment for the Affordable Care Act began on 10/1/2013 and will end on 3/31/2014. In Massachusetts, the Health Insurance Marketplace to review and sign up for insurance is HealthConnector.  Via Health Connector, residents will be able to shop and compare plans. HealthConnector can be accessed online or by telephone at 1-877-MA-ENROLL.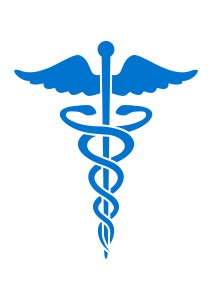 Anyone requiring assistance with enrollment should contact local "Navigators" – organizations that have been selected to assist with enrollment. In Southern Bristol County, the Navigator is PACE– People Acting in Community Endeavors.  Massachusetts residents can use any of the state Navigators, not just the one assigned to their local area.
 Public library computers are available for anyone wishing to go online to review their options and select coverage.   Please contact the Reference Department if you need more information.