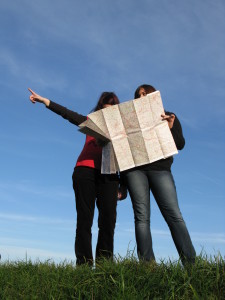 We're excited about the redesign of our website. We hope you will find it easier to discover the information you need.
You can navigate the site by using the menus at the top. For instance, the about menu contains information not only about the library, but also about the SAILS network, the Friends of the Attleboro Public Library organization and more.
On the right you can find our hours of operation as well as links to our catalog and calendar of events. At the bottom of the page is our contact information, as well as our Facebook and Twitter accounts.
Do you have comments or questions? Are you looking for something and you can't seem to find it on the new site? Call or email us and we would be more than happy to respond.