The Local History Room has a wealth of historical items of local interest.  We have microfilm of The Sun Chronicle going back to 1876.  We also offer access to Ancestry.com and other genealogical resources.
 Attleboro was once known as "Jewelry City". See what information we have about this part of our history, or find out more about this history by visiting the library's local history room.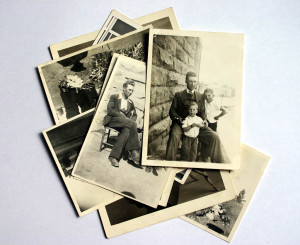 The Local History Room opens a half-hour after the library opens and closes a half hour before the library closes. To find out more about the Local History Room, please contact the Reference department.
Email a reference librarian