Young Adults, otherwise known as kids in grades 5 and up, have so much to explore at the Attleboro Public Library. The Children's Room is a great place to start. The librarians here can search the whole library, and other libraries in the SAILS system, just for you!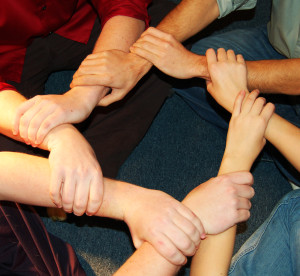 If you need something great to read, help with a school assignment, or an article from a magazine, we're here to help. We've got music, ebooks, and online databases that we're happy to show you. Want to learn a language? Take a class online? We can help!
And we need YOUR help, too! We love to hear about the books you're reading – good and bad and in between. Do you have a hobby that you think others might be interested in? Tell a librarian about it. We can find others who share your passion. Some of our best, most successful events came about because someone told a librarian.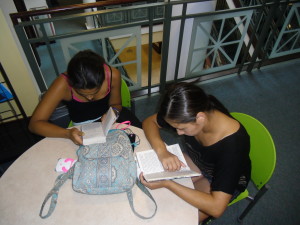 Want to come to an event? We've got book clubs, knitting and crochet lessons, trivia contests, comic book clubs, reading buddies, and volunteer opportunities.