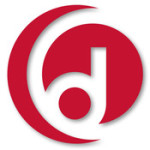 OneClick Digital offers audio books that you can check out with your library card and download from the comfort of your own home.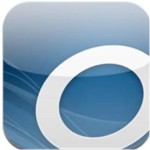 Overdrive offers eBooks, audio books, and music that can be downloaded to your eReader or computer.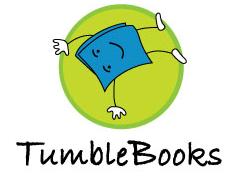 Tumblebooks are animated talking books, puzzles, and games that capture children's imagination as they learn the fundamentals of reading.
The Attleboro Public Library also subscribes to many Online Databases